Olofson Landscaping Reviews
Customer reviews are a very helpful tool in our online marketing.   Reviews are one of the best ways you can thank us for our hard work!
Please follow the directions outlined below to leave a review at one or multiple websites.
Please make sure when leaving a review you write a few sentences or paragraphs explaining your wonderful experience with Olofson Landworks LLC.  Thank you!
We use Angie's List to assess whether we're doing a good job keeping valued customers like you happy. Please visit AngiesList in order to grade our quality of work and customer service.
Troy & Crew,
Alan and I agree – you are the best contractor/professionals we've ever worked with. I just wanted you to know. Thank You!
Troy,
Thanks for the quick turnaround and great job. My tenants are very pleased with the work and quality. Blessings and Happy Thanksgiving!
Troy,
Thanks for a great job done. When you get time, call me please, I would like to talk about more gravel on the top.
Troy did outstanding work at our home and had a terrific eye for grading land, removing selected trees and installing loam and a new lawn over large areas. He provided quick response time, accurate quotes and followed up on time and on budget. He also did tree and stump removal for us, rebuilt a section of damaged stone wall and over seeded areas not needing to be loamed and graded. Troy stands behind his work, returns phone calls and is a pleasure to do business with in an area where it is difficult to find customer oriented companies.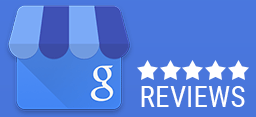 Google reviews are a crucial piece of any online marketing strategy. Reviews can directly affect search engine rankings and help us generate new leads. By submitting an in depth review, a paragraph or two explaining your positive experience, you help Google determine that we are one of the best resources in our industry.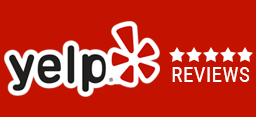 Yelp is one of the more difficult places to build up company reviews. Yelp's aggressive filters do not allow people to create an account and leave a single review. If you already have a Yelp account and have left reviews in the past we would love for you to leave us a review here, otherwise your review may hold more value at the other locations.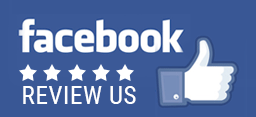 A positive Facebook rating makes it more likely for Olofson Landworks to appear in customer news feeds.  It also helps our brand awareness and more importantly shows the world we are a reputable company.  We would greatly appreciate 5 minutes of your time to review us on Facebook. Thank you so much for hiring us and promoting us!