NH Bark Mulch and Blown in Mulching
Olofson Landworks provides NH bark mulch installation via a bark blower. A bark blower is a machine used to convey bark mulch through a hose to your garden beds without the use of wheel barrels or pitchforks. This process is extremely efficient and provides a better looking finish than that of hand raking.
Mulch is an extremely important element of any landscape, helping to:
sustain soil moisture by reducing evaporation.
reduce the germination and growth of weeds
insulate root structures in summer and winter.
Benefits of Blown in Bark Mulch
Aesthetics – Blown in bark mulching provides a more consistent distribution and smooth finish.  Mulching around plants becomes more uniform and attractive.
Efficiency – A 2 person crew working with a mulch blower can install the same amount of mulch as a 10 person team doing it by hand. Blown in bark mulch also creates less waste saving you time and money.
Versatility – Our 200 foot hose allows us to maneuver throughout your property without leaving tire tracks or disrupting your landscape.  This also allows us to more easily install bark mulch on tough to reach areas or on sloped inclines.
Office buildings or office parks

Golf courses or other athletic field landscapes.

Playgrounds or community parks.

Shopping plazas or malls.

Apartment complexes or housing developments.

Town or city municipal buildings.

Hospitals
Suggested Mulching Options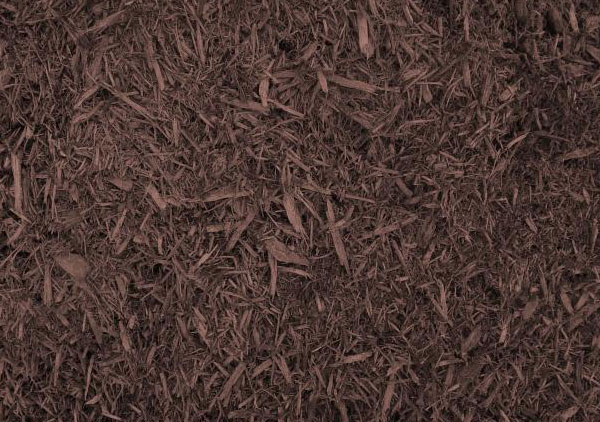 Brown Bark Mulch
Brown bark mulch provides a high level of contrast while having less dye run off than black mulch.  It is more consistent throughout your planting beds and has less color change from sun bleaching.  It also hides pine needles very well.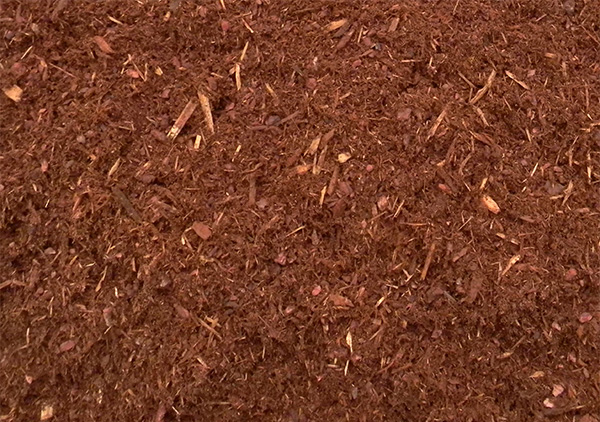 Hemlock Bark Mulch
Hemlock bark mulch is slightly more expensive than other mulches.  It has a signature red orange color that is enhanced during manufacturing.  Hemlock has a very nice smell and looks amazing against an evergreen background.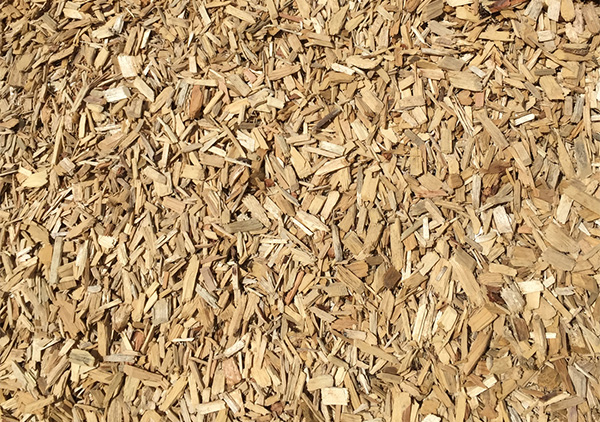 Playground Mulch
Certified playground chips are all-natural, easy to install, provide shock absorption and also work as an insect repellent, contrary to popular misconception. Playground chips provide a great texture for walkways, parks, playgrounds and are very cost efficient.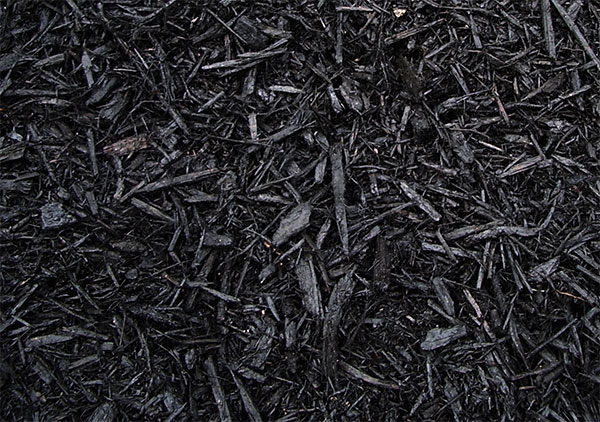 Black Bark Mulch
Black mulch is one of our most popular colors. While it create amazing contrast and accentuates the colors of your planting beds, it does have a downside. Black mulch will start to run after being in wet weather conditions and can be transferred to other areas of a yard or inside the home.
Frequently Asked Mulching Questions
The process of blowing mulch will not hurt your plants.  We are extremely careful when coming near any delicate plants.  If you are installing new plants before we arrive, try to do so two weeks prior to our arrival.  If that's not possible we will still mulch, but just let us know so that we can take extra precautions.  If there are small plants we will hand mulch as needed to protect the plantings.
No, absolutely not.  In fact one of the benefits of blown in bark mulching is it's uniform and smooth finish which looks better than a hand raked plant bed.
No.  We will work out all of the details before scheduling the install.  We do ask that you take the following steps to prepare for our arrival:
Turn off any irrigation systems.
Do not water plant beds 24 hours prior to our arrival.
Make sure all windows and doors are closed.
Make sure all areas to be mulched have been prepped. (ie: weeded and fabric installed if so desired)